I'm Dr Maggie Buxton, I'm a creative practitioner, spiritual coach and organizational consultant.
For 30 years, I've been helping people and places develop and transform. My clients have included artists, graduate students, managers and politicians.
I've worked in ecovillages in West Africa and Latin America; social enterprises and spiritual communities in Scotland; climate change initiatives in Beijing and Singapore; experimental arts collectives in Brussels and large political and corporate institutions across Europe. 
And now I want to support you!
In my coaching and training practice I use a diverse range of tools and technologies, incorporating NLP (Master Practitioner), appreciative inquiry, group dynamics, process consulting, client centered counselling, accelerated learning, values-based consulting, transformational education, action inquiry and team and organisational supervision.  
My cross-disciplinary PhD was centred around earth-based practices (and archetypes), sacred spaces and the creative use of technology. My MSc was in Organisational Development and Consulting, and I have a BA in Education and Political Studies.
I have significant experience as a college and graduate school educator, as a spiritually based mentor and coach, and as a business consultant. I am also a successful producer and creative practitioner, creating site specfic, contemporary immersive installations and storytelling experiences.
My unique blend of skills and (substantial) experience is difficult to find in one mentor or coach.
For more information about my creative practice go to www.awhiworld.com or for my blog and holistic lifestyle site (and more about my background) see www.makethinkbe.com/about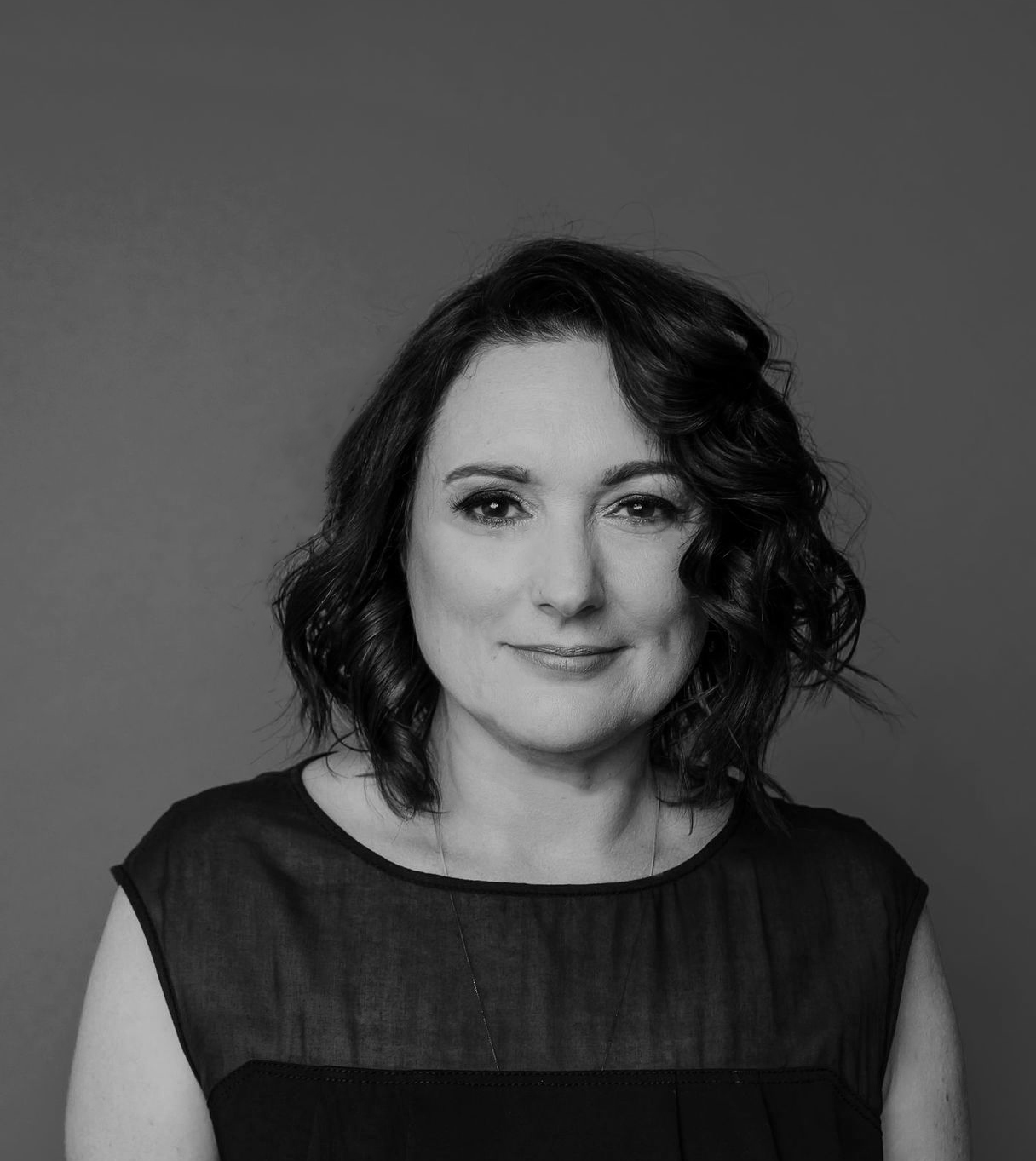 Sign Up Today
Choose an option below.
New courses and mentoring programmes will be added in the coming months.